With all the projects we have going on, we end up with a lot of extra
scrap wood,
and I hate to see it go to waste...
so I end up making vintage signs.
Signs for friends who have babies...
Signs for friends who have weddings...

And random signs just for fun...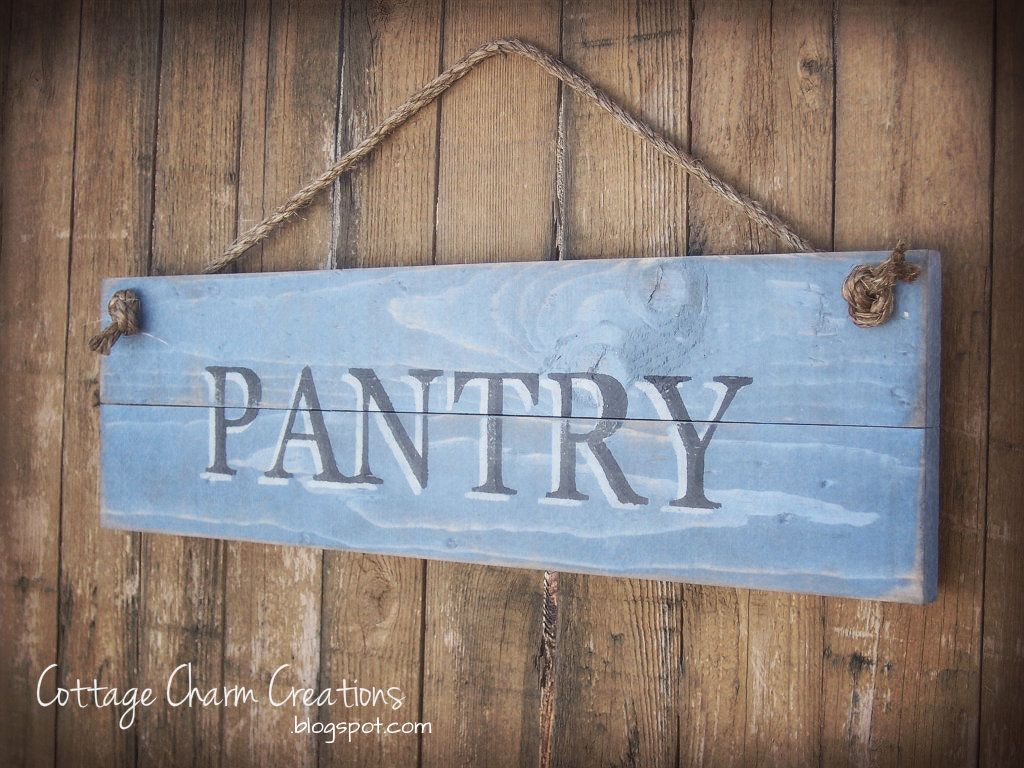 Recently, we had to come up with some auction items for my sons baseball teams fund raiser,
and so I looked at my pile of wood, and got busy making another sign ;)
These babies are super easy and fun to make...now it's your turn!
If you would like to order an instant download of our
Farmhouse Sign Custom Tutorial

,
you can do so in our Etsy shop
here.