We are sooooo excited to be a part of the 2012 Wasatch Front
This summer, come by to say "Hi". . .and spend a Saturday strolling around this
beautiful old mill and cobblestone paved walkways, lined with quaint little shops.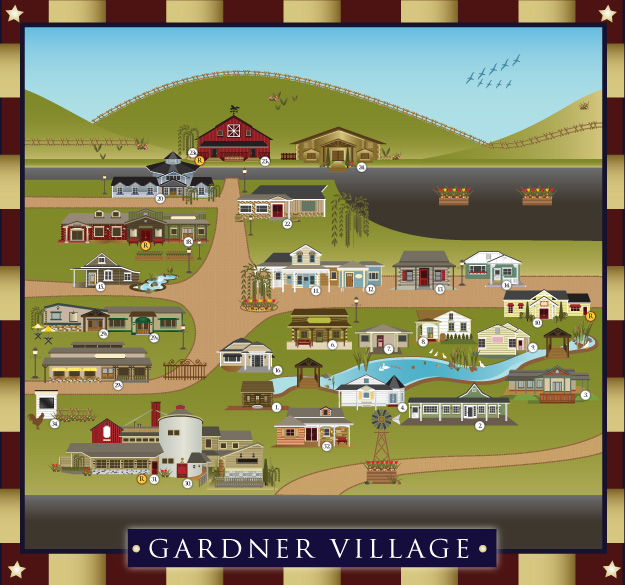 In addition to this adorable little village, will be the Farmer's Market.
Local farmers and various artisans will be
selling fresh produce and yummy home made
goodies,
as well as unique one-of-a-kind crafts, decor, and treasures. . .all with that
old world charm and ambiance.
Here's a peek of what Gardner Village has to offer. . .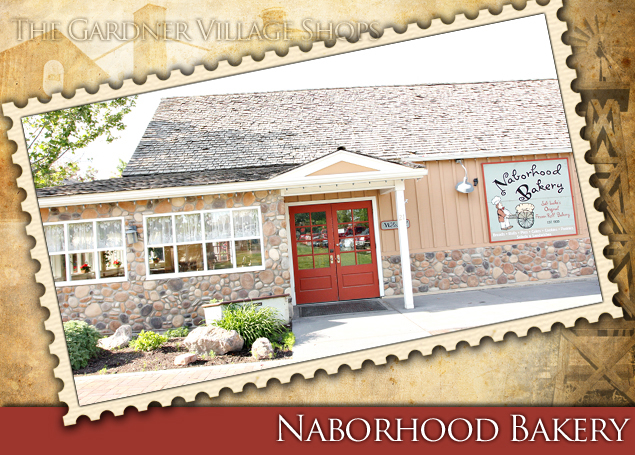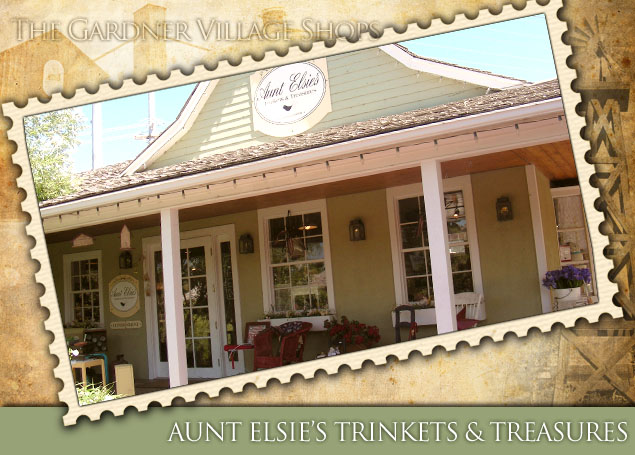 The Farmer's Market starts June 2, and runs every Saturday through the
end of October. Open from 9 am-2pm.
We'll be posting plenty of pics when the Market
begins. . .so come back and join in on the fun :)
We hope to see you there!!